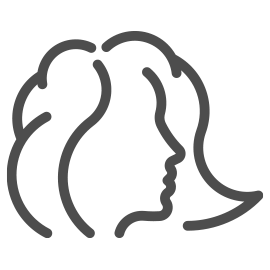 Natural Curls Only​
All services are performed on naturally curly hair. Our curl specialist works with your curls to help create shape, lift and movement that you would like to have.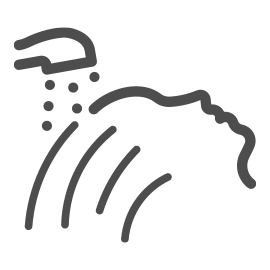 Please arrive with your hair clean, curly, dry and detangled. Your hair needs to be down and not pulled back in a ponytail, headband or barrette. If there is a little product in the hair, that is fine.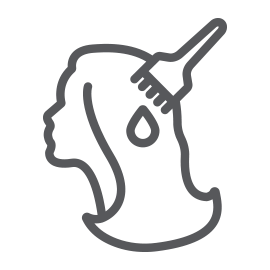 Pintura highlighting technique may be used, but Andrea will discuss with you what your desired look is and plan if Pintura highlighting will help you achieve that look.
** Most curly services include a wash and style
** Prices may vary depending on length, thickness and need for detangling.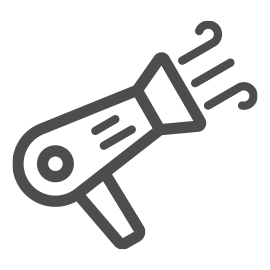 Please note: Andrea does not perform blowouts on curly hair, nor does she perform any straightening treatments or any other chemical service other than color to curly hair.